I think you probably know by now that SEO is just an acronym for Search Engine Optimization. In its current state, SEO is a long-term strategy wherein you implement certain techniques- both on-page and off-page- and let it do its thing to increase your page rankings.
This is especially useful for business and e-commerce websites because having an online presence that can actually be seen by the world's population will assure revenues throughout the year.
But, did you know that SEO marketing can be affected by the change of seasons?
What is Seasonal SEO?
This is the season to be jolly. Or in this case, this is the season to talk about Seasonal SEO. Essentially, this is just where you edit your current strategy to include things that are in-demand during a particular season.
For example, what do you think are the things that are popular during the summer? Some of them would be swimwear, beaches, summer parties, etc.
How about the winter? Well, commonly used search terms include winter boots, coats and jackets, among many others.
So you see, even though you can certainly use some keywords that can be used the whole year round, you can use some targeted keywords depending on the current season and it will help boost your sales almost immediately.
That being said, how can it boost your online presence?
Tip #1: Know What is in During a Particular Season
The main thing that you need to remember about SEO is the user intent. So in this case, what do people use as a search term during a particular season?
If you have a business and you sell pieces of jewellery, for example, you can try keywords like "best summer jewellery collection" or something along those lines.
The key here is to use long-tail keywords as people are usually using more than 3 words to create a search query.
Tip #2: Find the Right Timing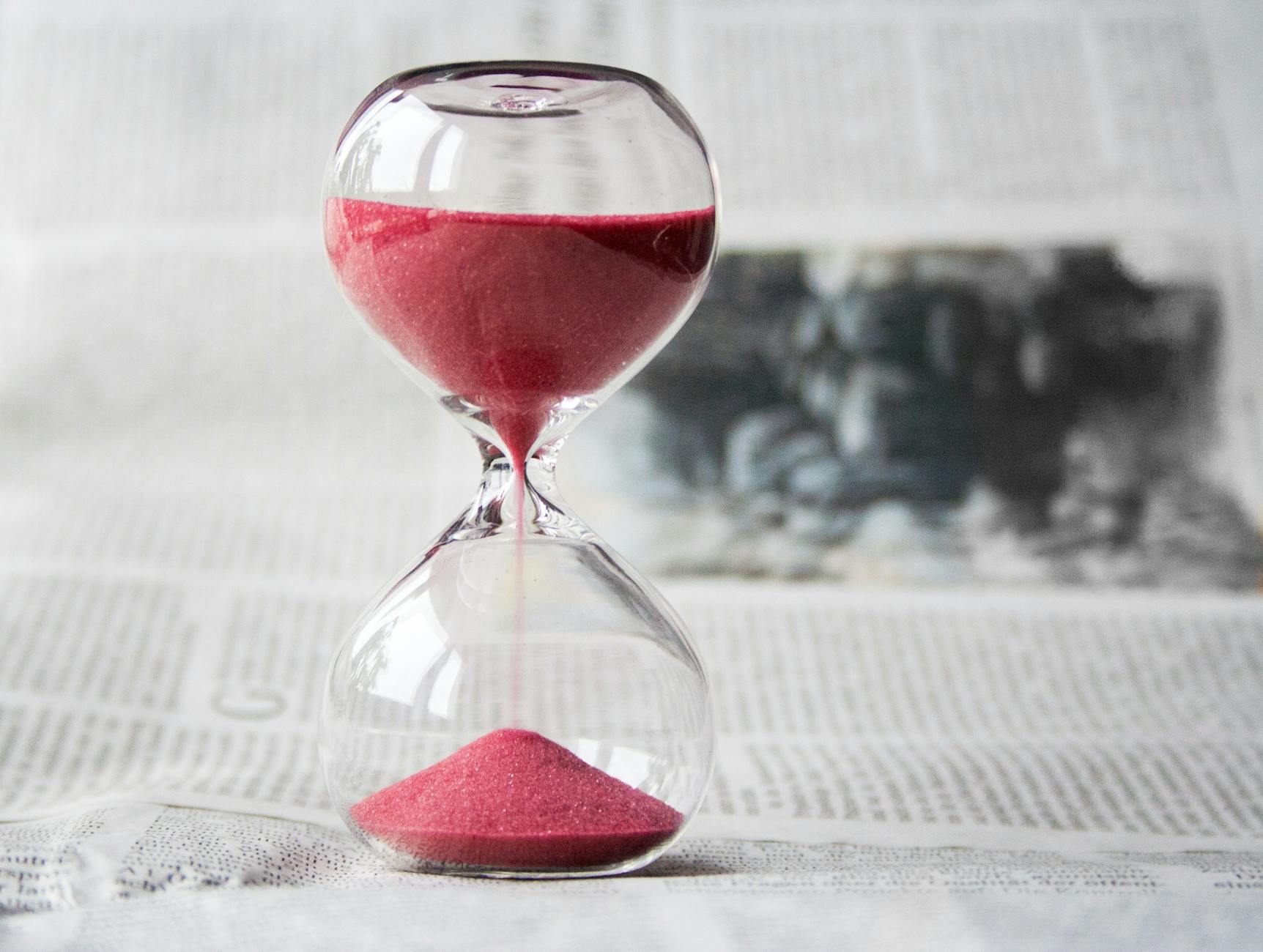 Because you are boosting your online presence depending on the current season, you have to whip out your calendar and target some dates where people usually use the search engine to find seasonal stuff.
For instance, if you're planning to sell more products during the holidays, you can start mapping out your SEO strategy as early as October. Other days to note would be Christmas Eve, Black Friday, Christmas Day, and the New Year.
Finding the right time to publish content is crucial because you want to ride the waves during high-tide (in this case, when people normally use search terms for a particular season). Be sure to capitalize on that by looking at the calendar and by doing things accordingly.
Tip #3: Track Everything Using Analytical Tools
The beauty of SEO is that you can track your performance by using different analytical tools. Use Google Analytics to track certain things like traffic spikes and which keywords give the highest volume of searches.
Be sure to track different metrics frequently and if something is not right, you have to make changes based on the current times.