Introduction
Setting plans for your best wedding & event planner rushly might have a bad reputation. For all we know, setting a plan takes time. Still, there are plenty of reasons you need to have one is to make your guests relaxed and comfortable. Don't put that anxiety on your guests, it's similar at an event without a setting an plan.

What about the seating plan? Some guests switch their places everywhere. Seeing them unorganized makes you uncomfortable. So, here are 5 tips for a perfect seating plan to help make your event an enjoyable experience for everyone:
Comfortable seating!
Give your guest a very comfortable seating. This is just to show a gratitude towards them. This is also to make them comfortable while having fun in your wedding day. Let them be comfortable of their seat together with their family, friends, and along with the others.
Always Keep The Right People Together!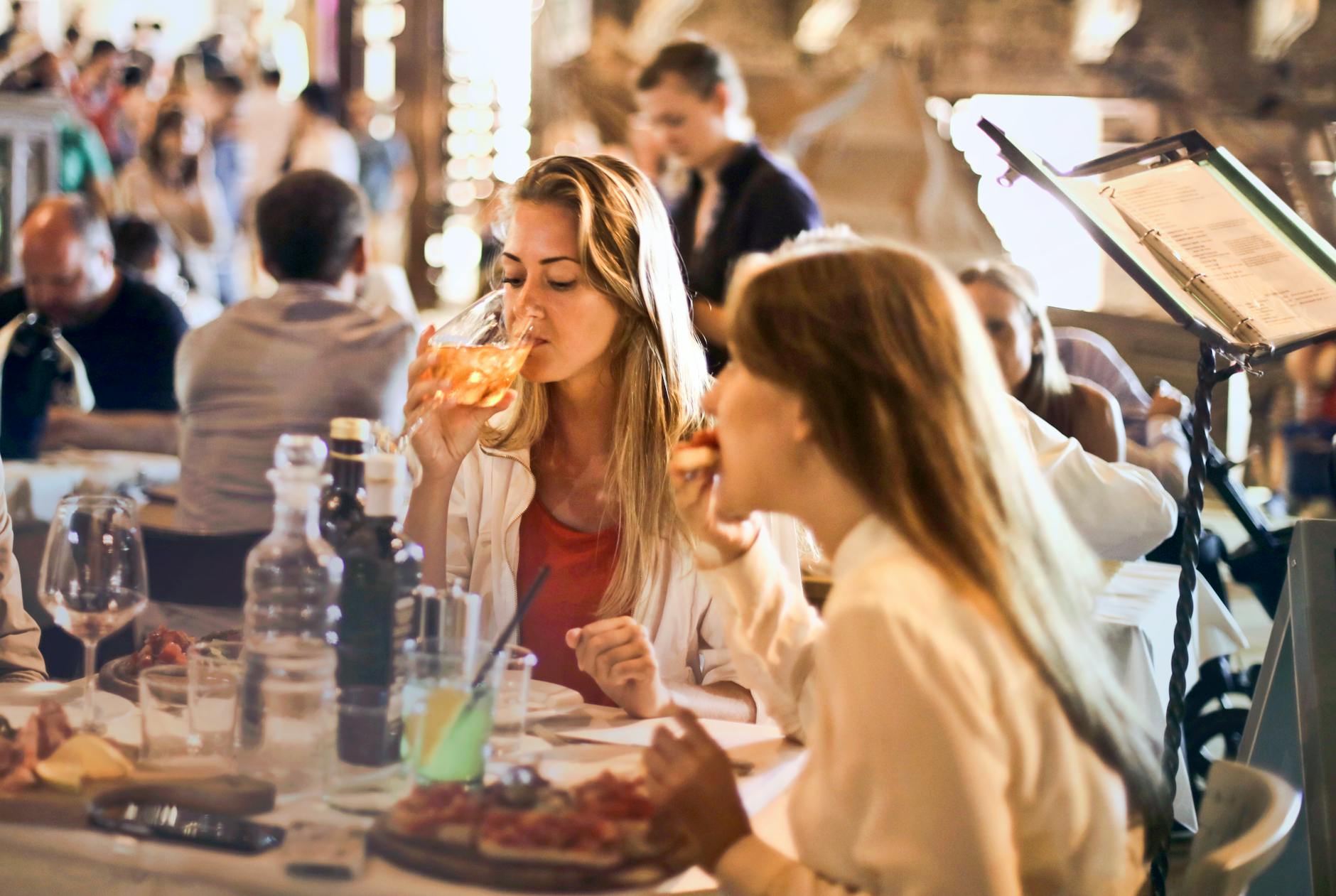 Guests appreciate being near people they know. Keep in mind that business, personal interests, and geography similarities are all natural conversation starters, so being conscious of seating people near those they are familiar with or have things in common with will organically create relationships for your attendees.
Mix Up Personalities!
There are so many different types of event attendees, consider identifying these personality traits and mixing up the tables so there is an even balance represented at each table. And If you ever worrying about the proper alignment of their personalities, assign your guests to tables but not seats, and let everyone choose who they sit next to. Let your guest have time to fun along with the others.