Your child's safety is of utmost importance and if you have a car, it is important that you buy them a car seat that fits perfectly to their needs. In this article, you will know some information about child car safety tips, especially when it comes to choosing the right car seat for your children. Without further ado, let's get started.
When you are going to choose a car seat for your child, make sure that it comes with all of the proper restraints. Some car seats come with harnesses that will keep your children in place, especially in an event of car crash.
Make sure that when choosing the car seat that the restraints properly fit your child and always choose the one that fits comfortably to their body.
Once they've reached at least 145cm tall, they may proceed using the adult seatbelt instead and the car seat may no longer be used at this point.
Seatbelts for Children
If your child is tall enough to sit on a child car seat, then they can actually now sit on the main seat of the car instead. However, if that is the case, it is important that they always wear a seatbelt that is fastened enough to keep them safe and secure in their place.
Before driving, make sure that all of your child's restraints or seatbelts are properly fastened. Make sure that they are not twisted and that your children are comfy and cozy on their seats.
If you are found out that you are not securing your child while traveling inside your car, you may be apprehended (depending on your country's laws pertaining this matter).
Additional Car Safety Tips
Make sure that your child's head, arms, and legs are inside the car while it is moving so that they won't be injured or struck by outside objects.
Always activate childproof door locks when the car is moving so that they won't be able to open the car door while the vehicle is moving.
Always ensure that any loose items be placed inside the glove compartment. In the event of a car crash, any loose items could potentially be dangerous to your child.
Keeping Your Child Happy During Transit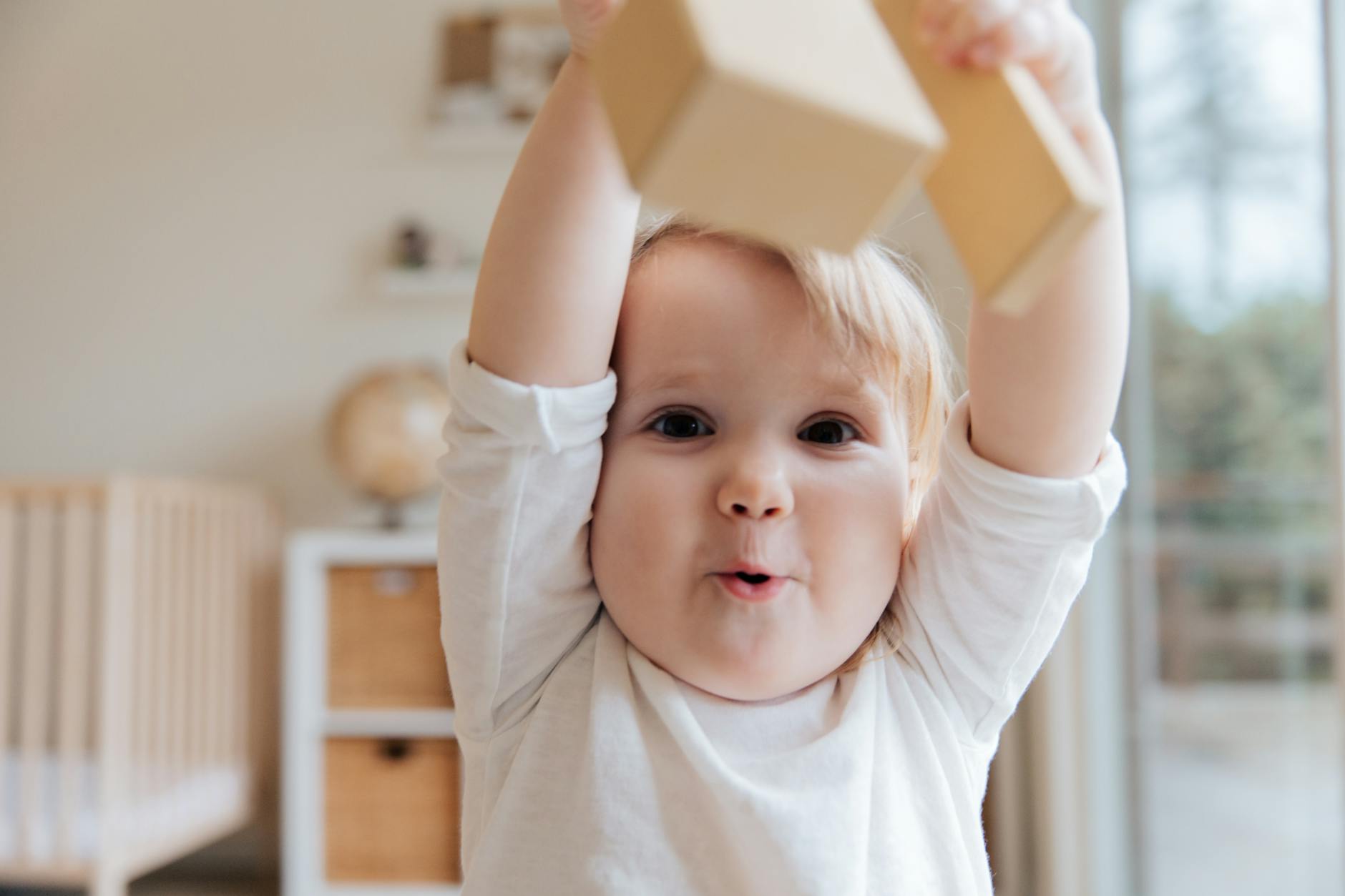 Children can get really bored, really fast. There are a couple of ways you can keep them entertained. One is directly talking to them. Talking can actually help pass the time and it will also further the bond with your children
Give them a good pat on the back for a job well done, especially when they've made sure that their restraints or car seatbelts are tightly fastened
If there is an entertainment system in your car, have something play on the screen. You may even give them some toys or even some gadgets to play with, so long as it is not a detriment to their own health
If your child needs immediate care and attention, always park your car to the side of the road first before doing anything.