Make sure that all of your website pages are accessible from all types of mobile devices. Things can be a lot more challenging for startup website owners, so you need to focus on this one. It can help you widen your reach, and gain more conversions.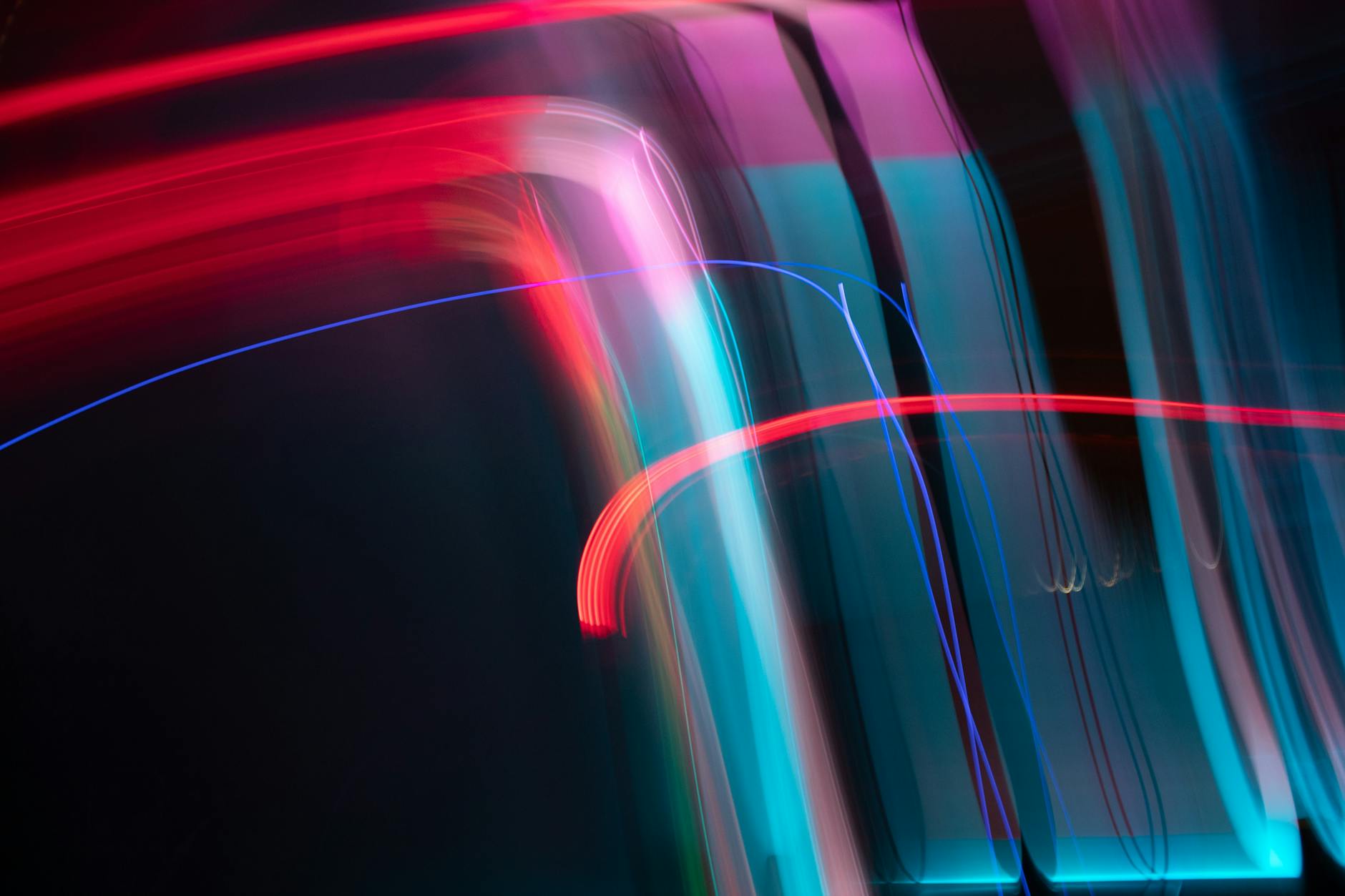 Ensure usability and simplicity.
It doesn't matter what kind of services and products you are offering. What number one thing matters is how your market them. Keep in mind that the simplicity matters a lot in converting visitors. Through this, you can gain your target readers and customers' trust.
Website navigation can be a bit tricky to manage for newbies. This is the reason why you need to ask the help of your web designer and other web design apps to address it well. Your goal? Provide a convenient, easy, clear and clean navigation system for visitors.
Visual hierarchy can positively impact the design of any startup business. It sets the pages' typographical statement. This helps determine the significance of fonts, font sizes, colors and spacing. Focus on this so your users can easily find the important content they are looking for.
Maintain readability.
Apart from visual hierarchy, readability is another aspect that needs to be prioritized. Who would love browsing as content which is hard to understand and read? Keep in mind that 90% of web design is composed of typography. Work hard to give your users a smooth reading experience.
Prepare your web content adaptively.
Producing adaptive content means delivering the message efficiently to your audience. Each content must be clear and relevant, even on smaller screens.